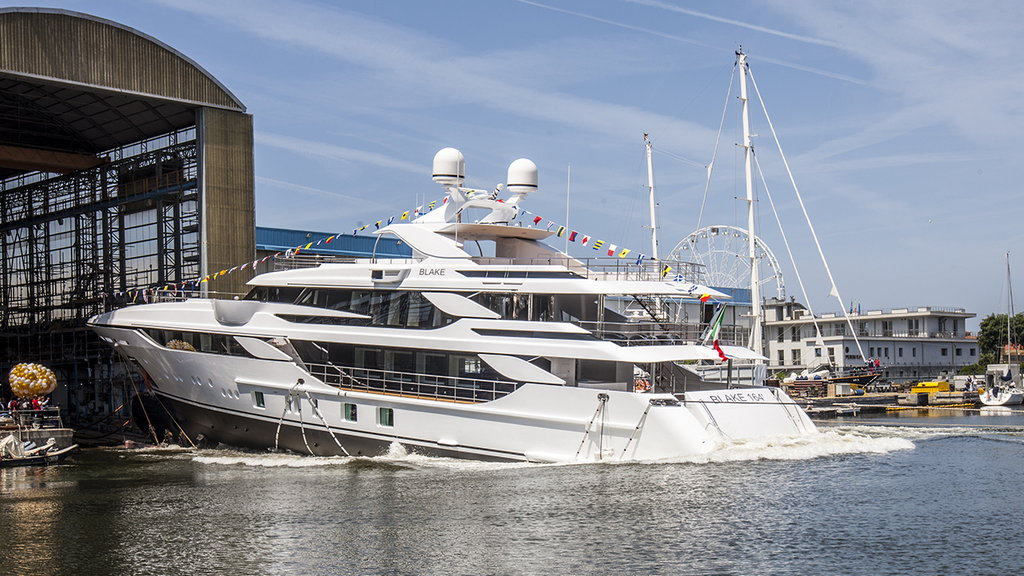 WE OFFER BESPOKE AND COMPREHENSIVE MANAGEMENT SERVICES TO ENSURE A TROUBLE-FREE OWNERSHIP EXPERIENCE.
From sourcing crew to payroll requirements, and from insurance policies to safety compliance, our management team operates with your best interests at heart. We protect the capital investment that your yacht represents and ensure the smooth day-to-day running, keeping your yacht and crew at optimum operational standards.
OUR TECHNICAL DEPARTMENT IMPLEMENTS THE TRIPLE E CONCEPT – ECONOMIC, EFFICIENT, EFFECTIVE – SECURING OUR VISION TO ALWAYS PROVIDE THE BEST SERVICE FOR OUR CLIENT'S REQUIREMENTS.
First Quality Yachts carries out mechanical, structural and interior refits as well as relative systems' upgrades, all performed with the support of naval architects, engineers, technical superintendents and interior designers capable of undertaking projects of any yacht size; guaranteeing quality, reliability and punctuality.
SERVICES INCLUDE:
Year-round maintenance
Hauling, launching and maneuvering services
Anti-fouling and zinc replacement
Electrical installations and repairs
Hydraulic installations and repairs
Hull painting and gelcoat repairs
Engine and generator installations, maintenance and repairs
A/C and water maker installations, maintenance and repairs
SAT systems installations and repairs
Bespoke carpentry and metalwork
Fiberglass laminate repairs
New interiors and modifications