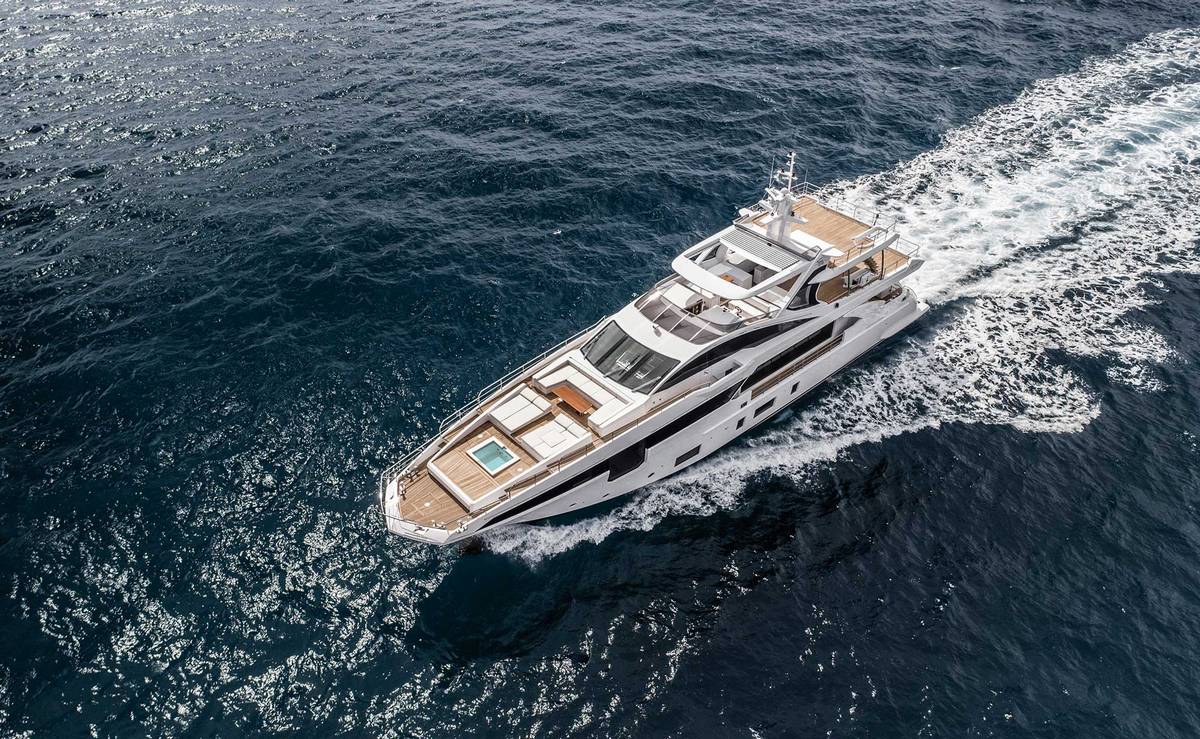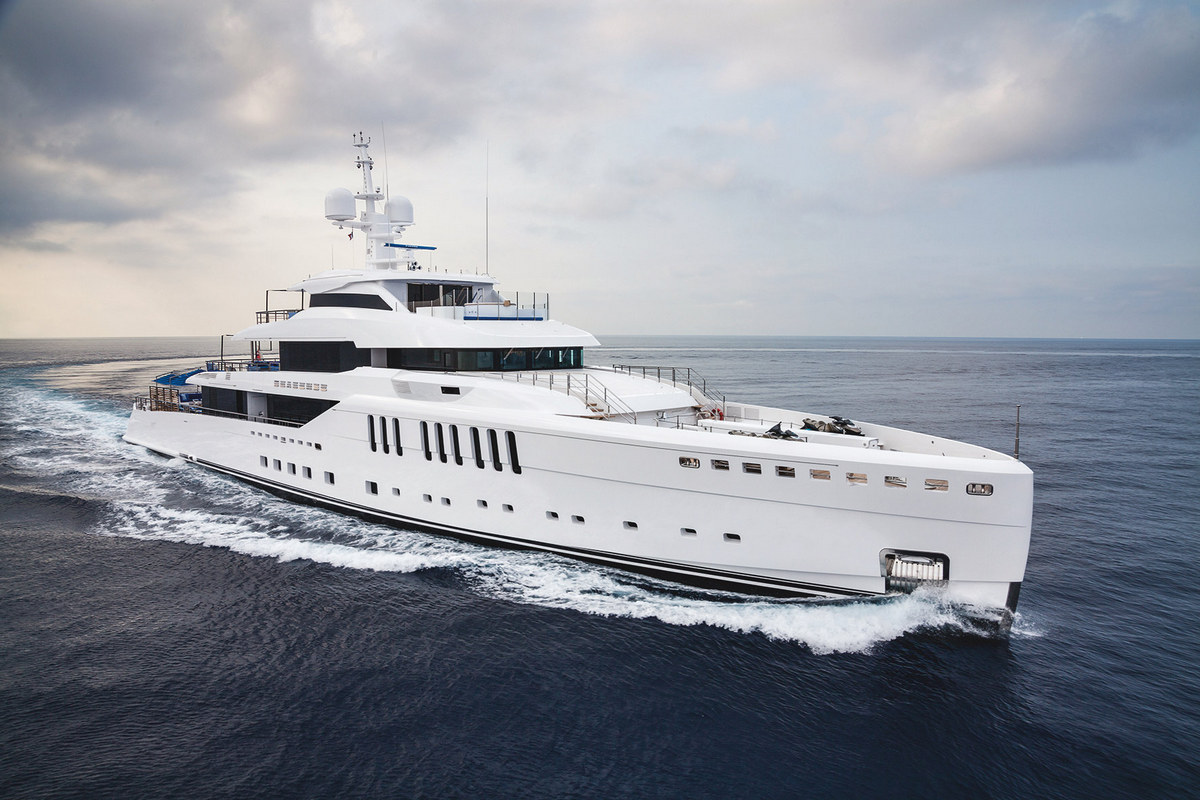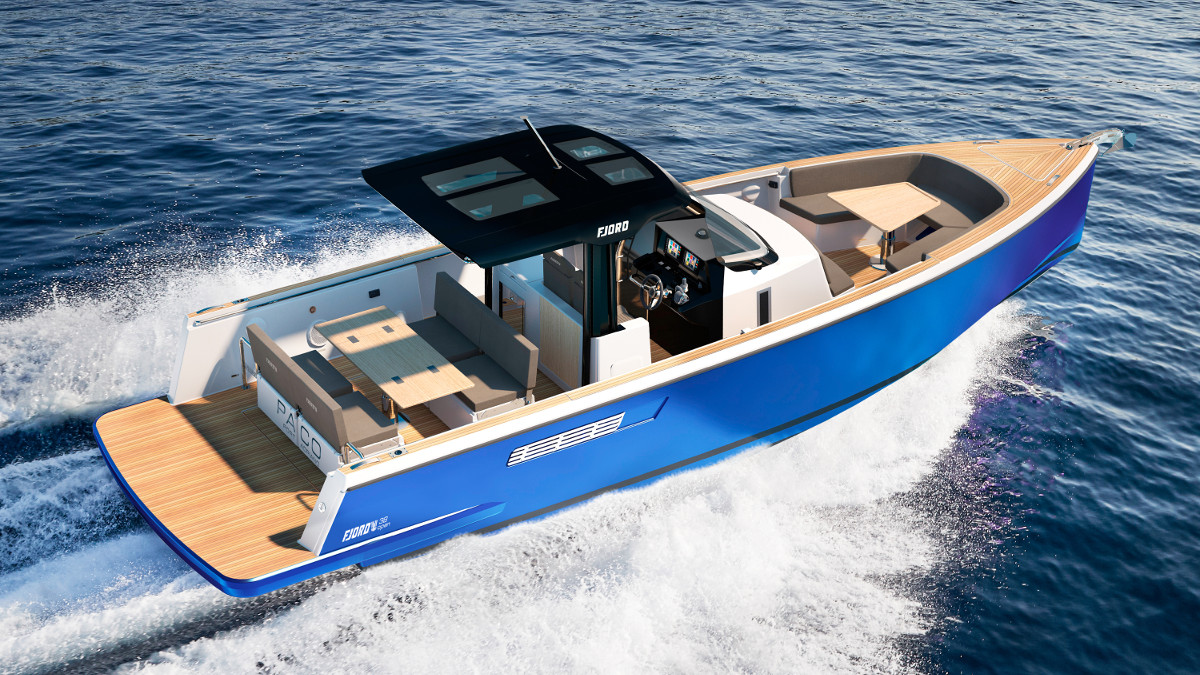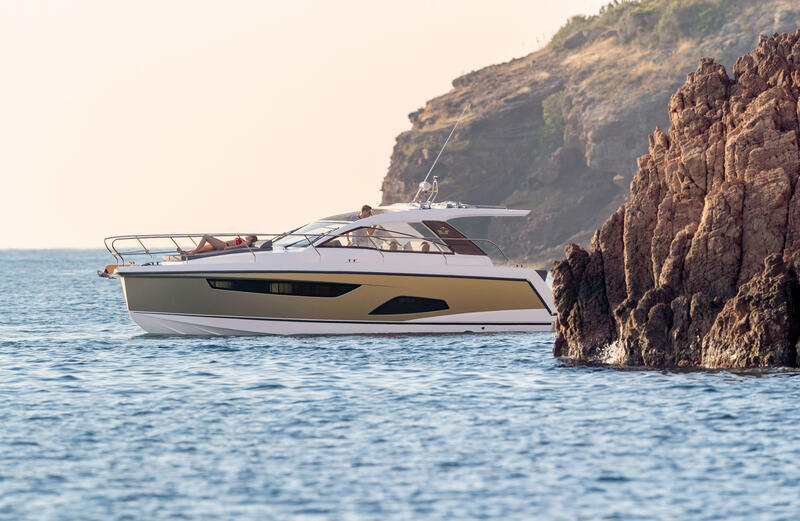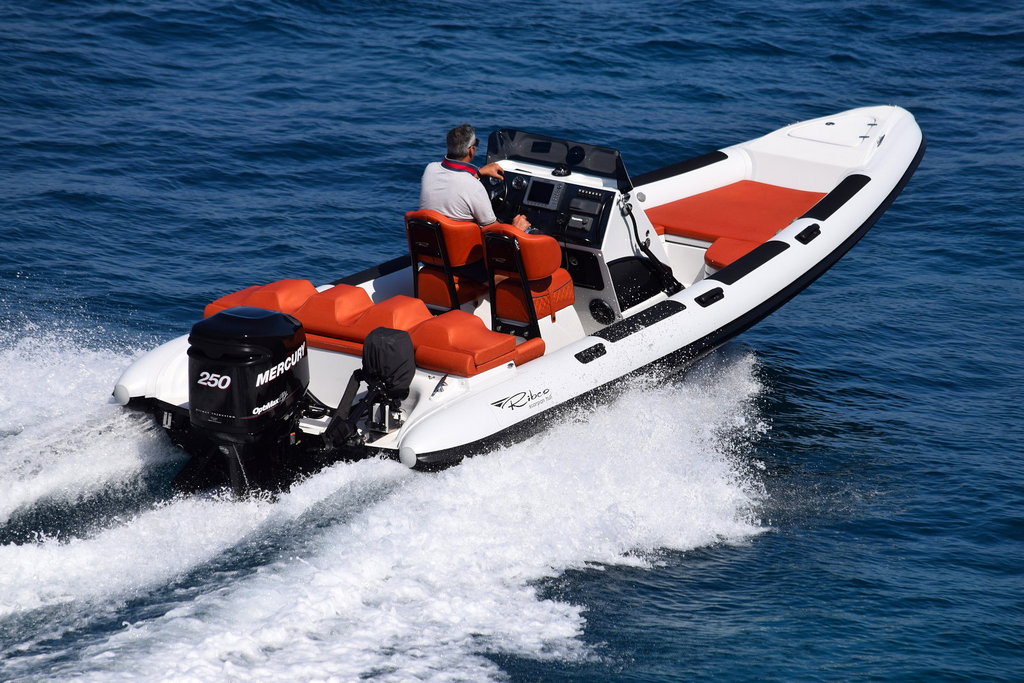 Azimut
THE EXCLUSIVE DEALER OF AZIMUT YACHTS IN GREECE
Fjord
EXCLUSIVE DEALER FOR GREECE
EXCLUSIVE DEALER FOR GREECE
Sealine Yachts
EXCLUSIVE DEALER FOR GREECE
Ribco
EXCLUSIVE DEALER FOR GREECE
FIRST QUALITY YACHTS IS AN INTERNATIONAL YACHTING COMPANY COVERING A FULL SPECTRUM OF SERVICES INCLUDING SALES, CHARTER, MANAGEMENT, TECHNICAL SERVICES AND REFIT.
 
By advocating excellence in quality and ethics, we have remained respected by owners and industry professionals alike for over 20 years. We strive to continually exceed the expectations of our clients and uphold our values to set us apart.
Our brokerage division handles both new and pre-owned boat sales, and our charter team are experts in cruising regulations, charter optimisation, local itineraries and trips through the wider Mediterranean waters.
WHILST OPERATING INTERNATIONALLY, FIRST QUALITY YACHTS IS EXTREMELY PROUD OF ITS INTRINSIC GREEK HERITAGE AND DELIGHTED TO SHARE ITS PASSION FOR THIS AMAZING PLACE ON EARTH WITH ITS CLIENTS.
 
The thousands of Greek islands scattered throughout the Aegean and Ionian Seas, are the perfect yachting playground. From high-speed island hopping to lazy days spent in secluded bays, Greece is a destination with something for everyone.
Greece's climate with long, hot Mediterannean summers make it an ideal environment in which to keep a boat and, easily reached by direct flights from many international airports, weekend trips are as easy as longer cruising vacations.
FIRST QUALITY YACHTS REPRESENTs SOME OF THE YACHTING INDUSTRY'S FINEST BRANDS. AS AN OFFICIAL DEALER, CLIENTS ARE ASSURED OF A PREMIUM PURCHASE EXPERIENCE FROM START TO FINISH.
The yachts and products offered for sale through First Quality Yachts have been closely selected to ensure they meet our meticulous build standards, comply with relevant regulations and are supported by impeccable service reputations.