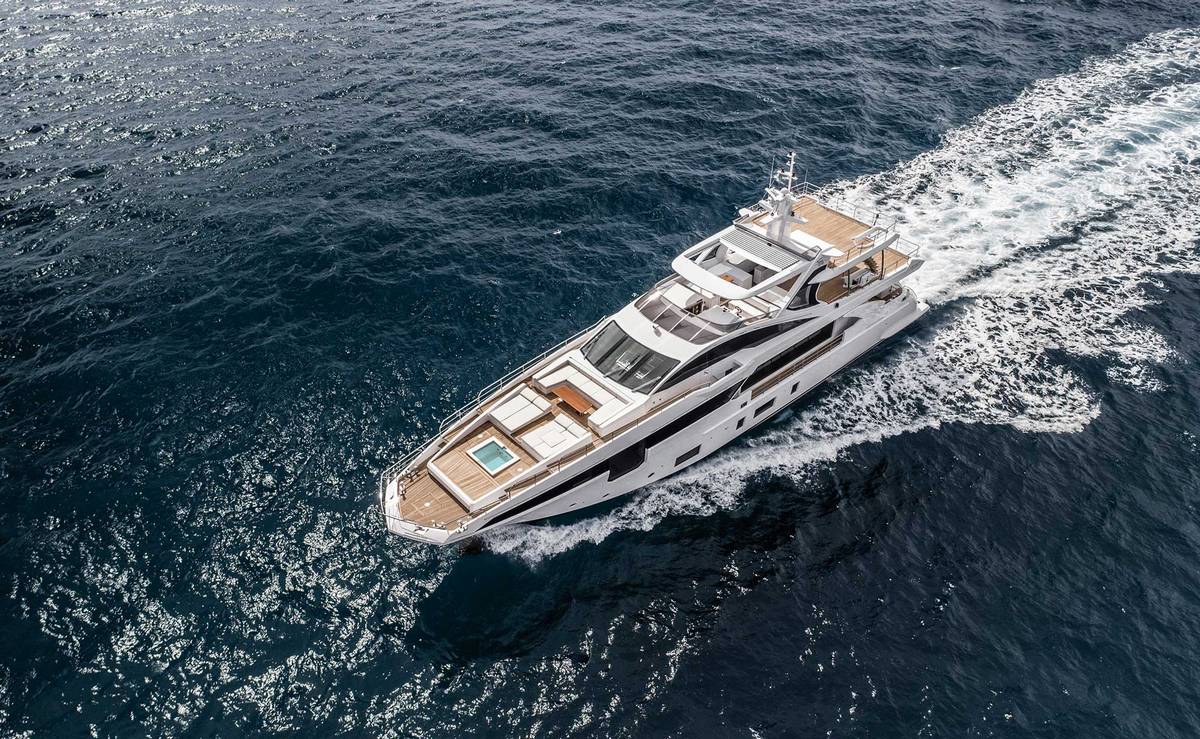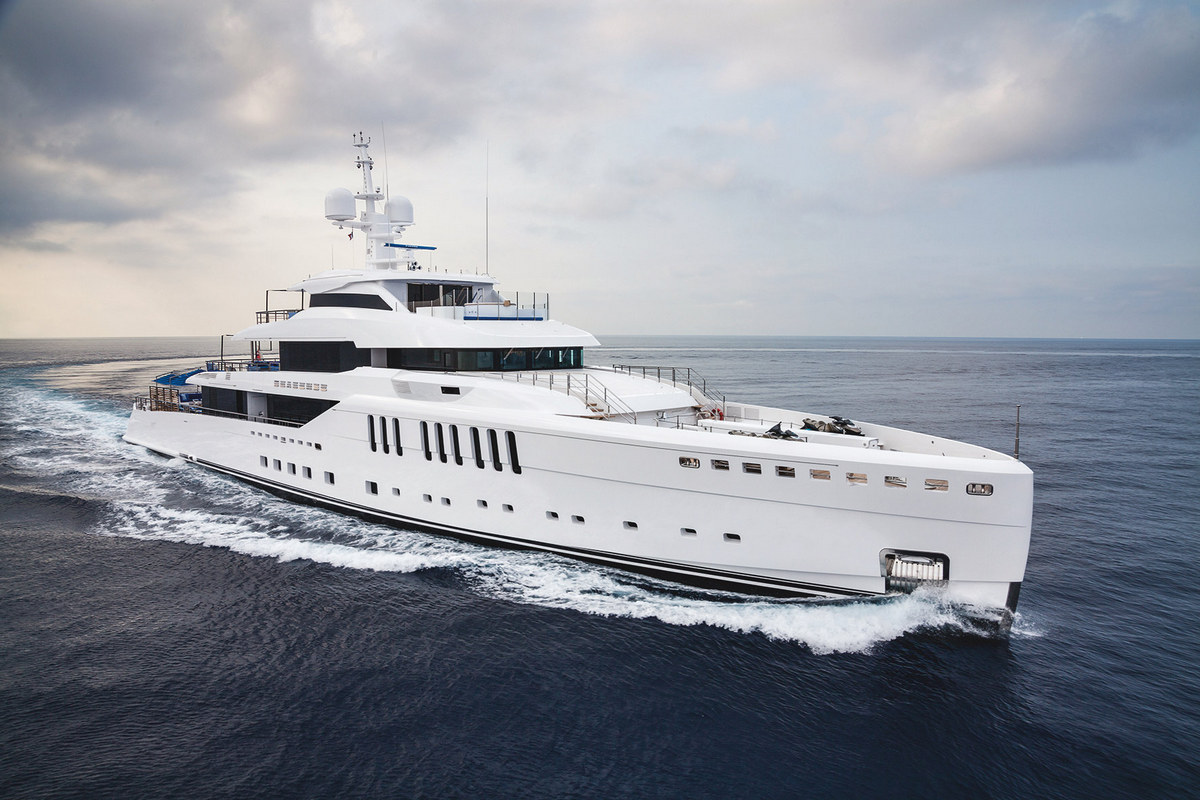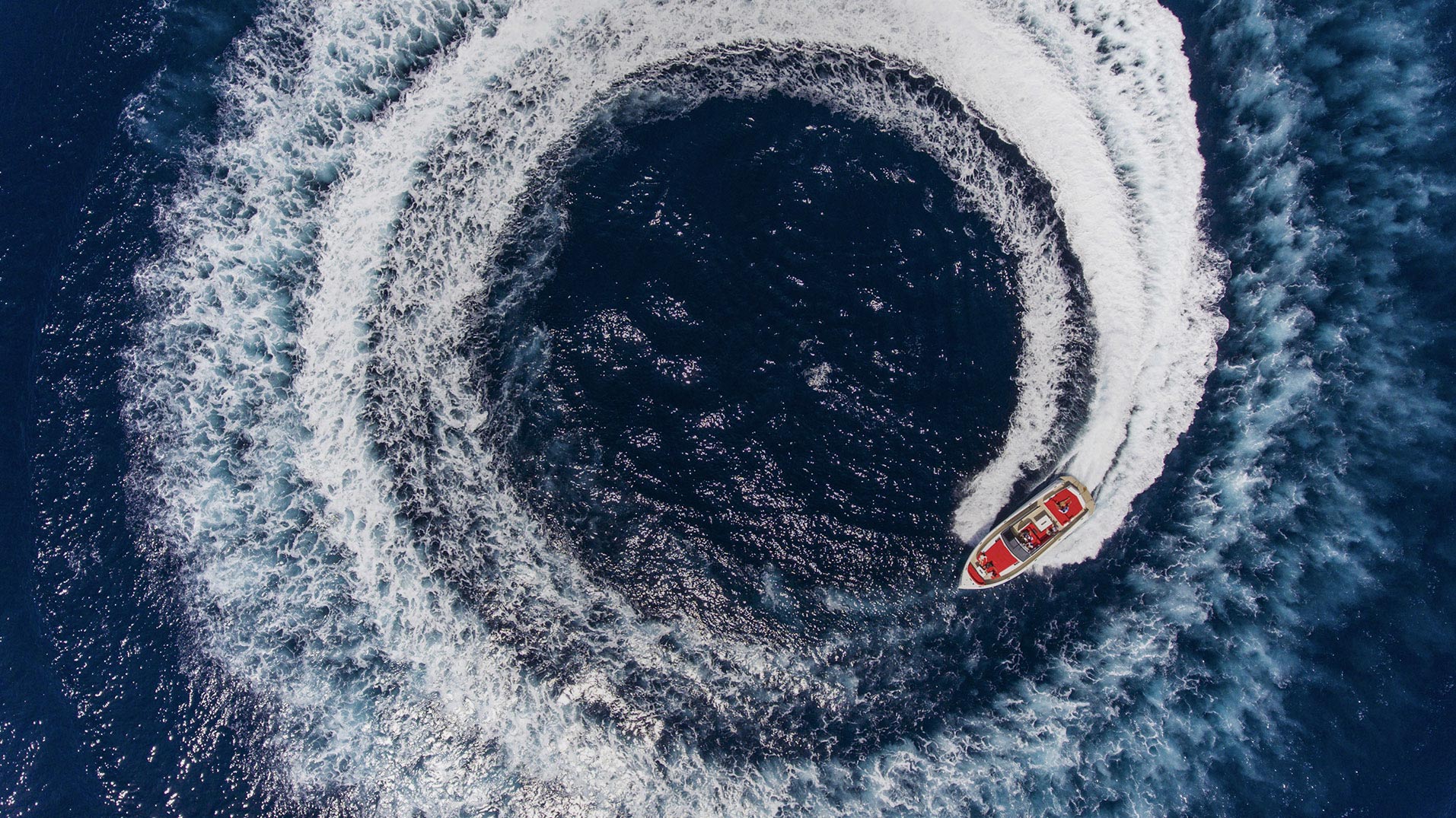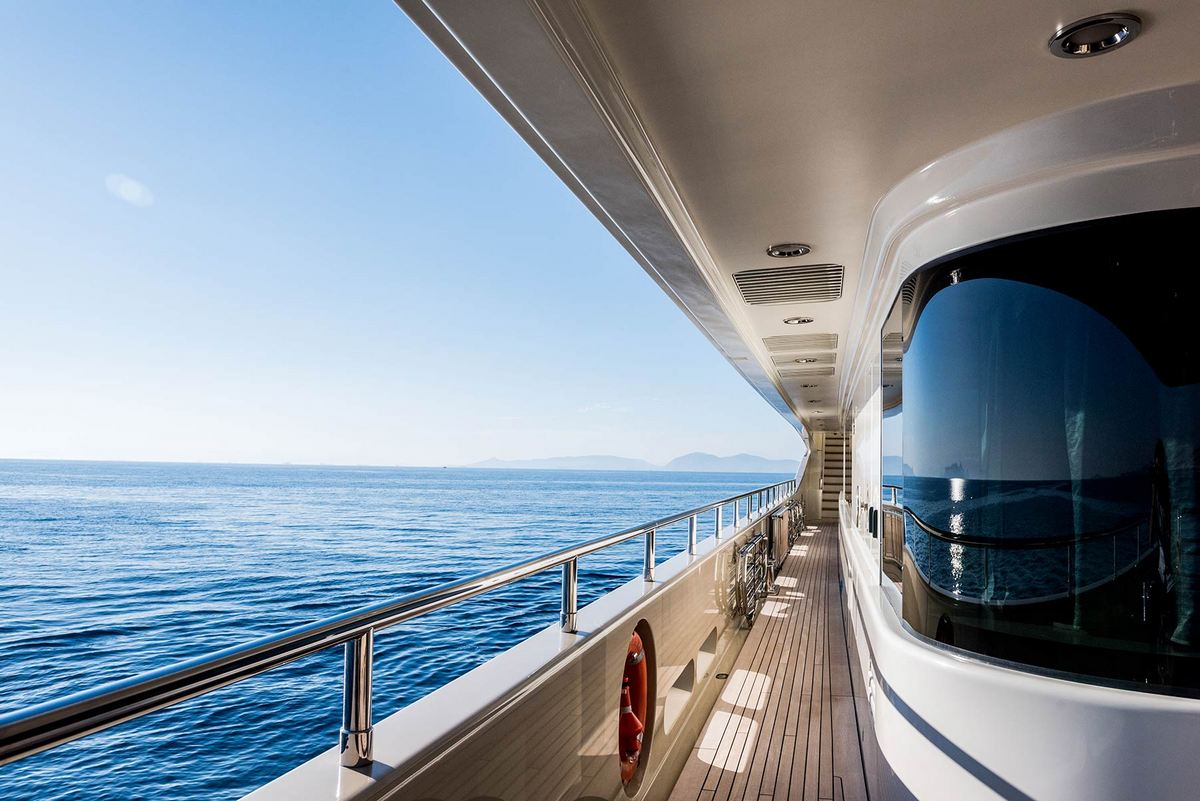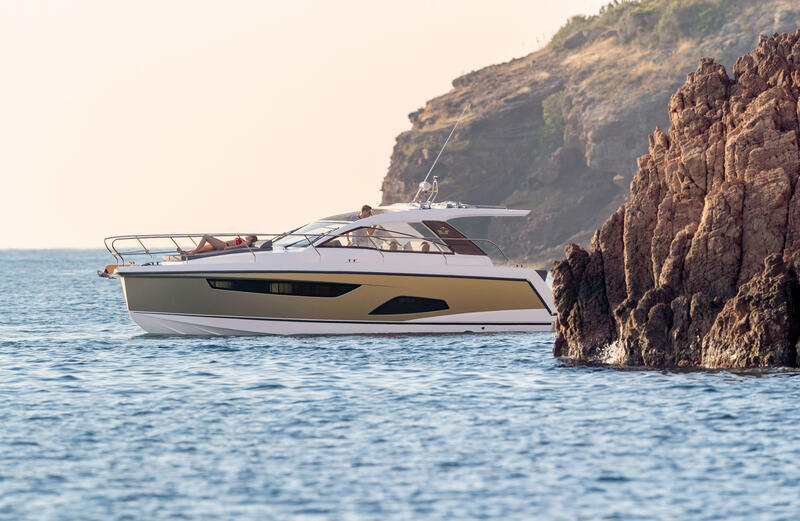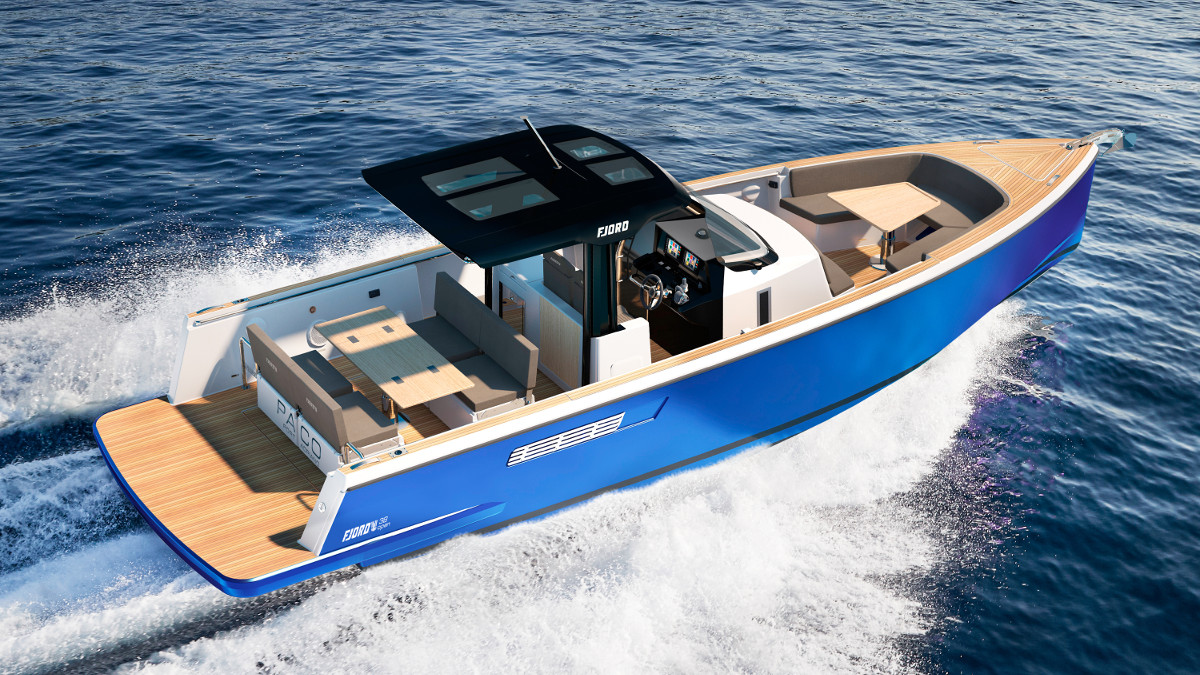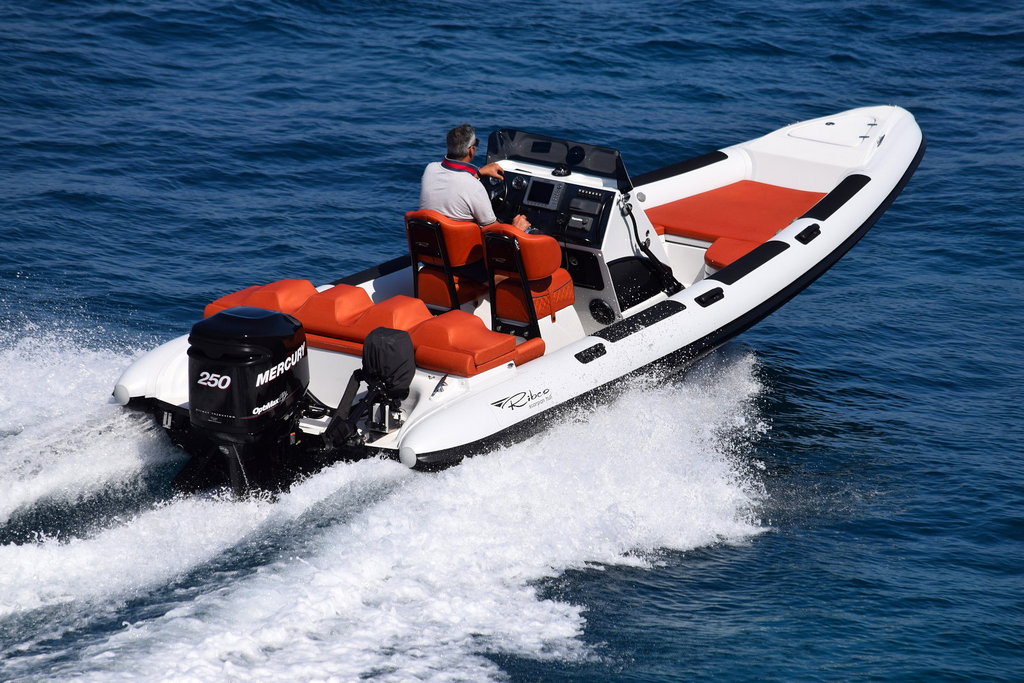 Azimut
THE EXCLUSIVE DEALER OF AZIMUT YACHTS IN GREECE
Vanquish
Exclusive dealer of Vanquish Yachts
FOR GREECE, TURKEY, LEBANON & CYPRUS
Sealine Yachts
EXCLUSIVE DEALER FOR GREECE
Fjord
EXCLUSIVE DEALER FOR GREECE
EXCLUSIVE DEALER FOR GREECE
Ribco
EXCLUSIVE DEALER FOR GREECE
FIRST QUALITY YACHTS IS AN INTERNATIONAL YACHTING COMPANY COVERING A FULL SPECTRUM OF SERVICES INCLUDING SALES, CHARTER, MANAGEMENT, TECHNICAL SERVICES AND REFIT.
By advocating excellence in quality and ethics, we have remained respected by owners and industry professionals alike for over 15 years. We strive to continually exceed the expectations of our clients and uphold our values to set us apart.
Our brokerage division handles both new and pre-owned boat sales, and our charter team are experts in cruising regulations, charter optimisation, local itineraries and trips through the wider Mediterranean waters.
WHILST OPERATING INTERNATIONALLY, FIRST QUALITY YACHTS IS EXTREMELY PROUD OF ITS INTRINSIC GREEK HERITAGE AND WE DELIGHT IN SHARING OUR PASSION FOR THE COUNTRY WITH OUR CLIENTS.
 
The thousands of Greek islands scattered throughout the Aegean and Ionian Seas, are the perfect yachting playground. From high-speed island hopping to lazy days spent in secluded bays, Greece is a destination with something for everyone.
Greece's climate with long, hot Mediterannean summers make it an ideal environment in which to keep a boat and, easily reached by direct flights from many international airports, weekend trips are as easy as longer cruising vacations.
FIRST QUALITY YACHTS REPRESENT SOME OF THE YACHTING INDUSTRY'S FINEST BRANDS. AS AN OFFICIAL DEALER, CLIENTS ARE ASSURED OF A PREMIUM PURCHASE EXPERIENCE FROM START TO FINISH.

The yachts and products offered for sale through First Quality Yachts have been closely selected to ensure they meet our meticulous build standards, comply with relevant regulation and are supported by impeccable service reputations.
FIRST QUALITY YACHTS' CLOSE WORKING RELATIONSHIP WITH INTERNATIONAL YACHTING COMPANIES MEANS THAT WE ARE BEST PLACED TO ADVISE ON THE PURCHASE OF A NEW BUILD OR FIND OUR CLIENTS THE MOST APPROPRIATE PRE-OWNED OPTION.
First Quality Yachts has been an official Azimut dealer for over 3 years, and our knowledge of their product line, both the latest models and older designs, is second to none.
From production yachts and RIBs of 10m through to full-custom Benetti superyachts in excess of 100 metres, the team at First Quality Yachts can assist.
Our network of brokers search the marketplace to bring our clients the finest selection of yachts available.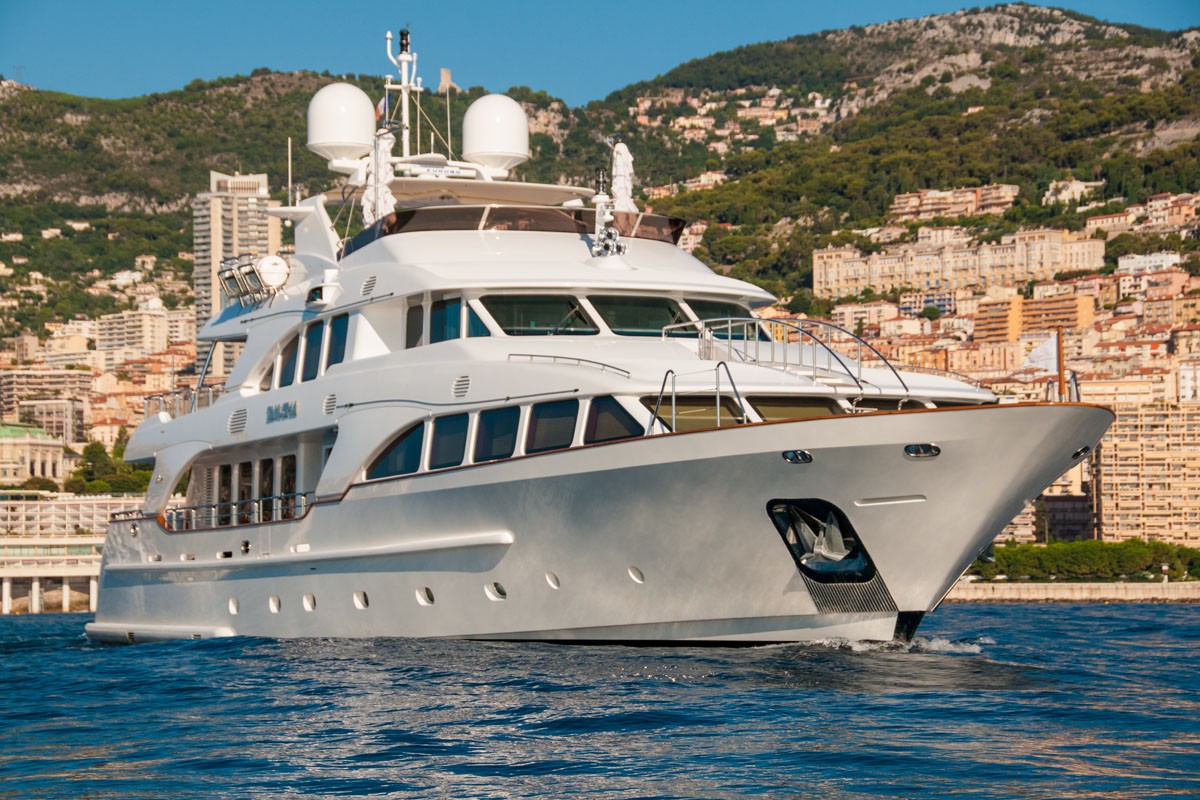 BENETTI /
2010
L.O.A: 37m (121') /
BEAM: 7.9m (26') /
7000000
€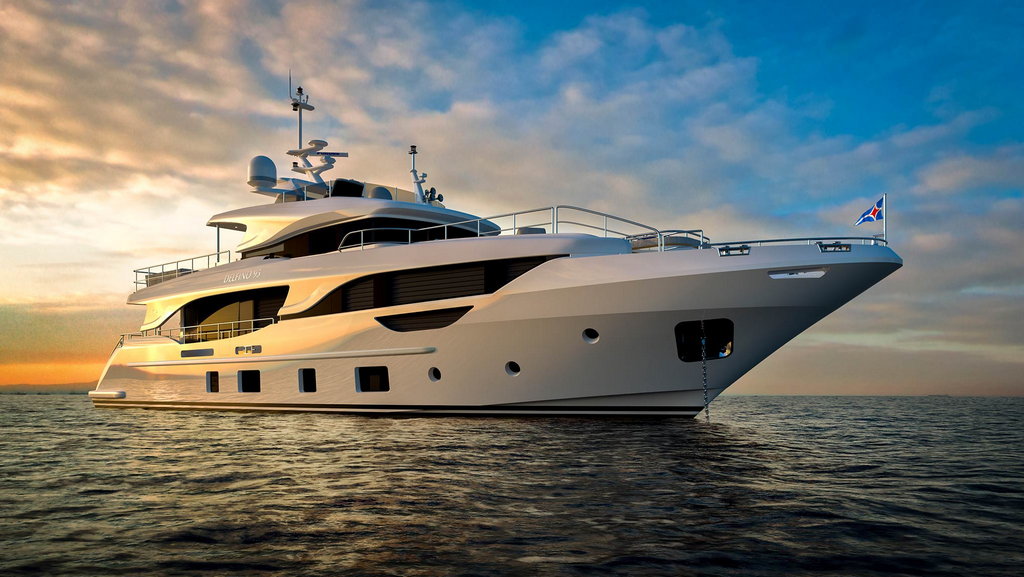 BENETTI /
2019
L.O.A: 28.95m (95') /
BEAM: 7m (23') /
8800000
€
FIRST QUALITY YACHTS ARE HIGHLY EXPERIENCED IN GREEK CHARTERS AND ITINERARIES ENCOMPASSING THE WIDER MEDITERRANEAN.
Fully versed in the applicable regulations and parameters of operation, offering your yacht for charter via First Quality Yachts sees revenue maximised.
Chartering a yacht through First Quality Yachts is an enjoyable process from initial booking through to disembarkation. We work alongside owners, captains and crew to offer operational support, while guaranteeing excellent, customised client service.
We assist owners with their moorings and marina bookings, crewing and insurance issues, and support charterers with a concierge service, bespoke itineraries and shoreside excursions.
Featured Yachts For Charter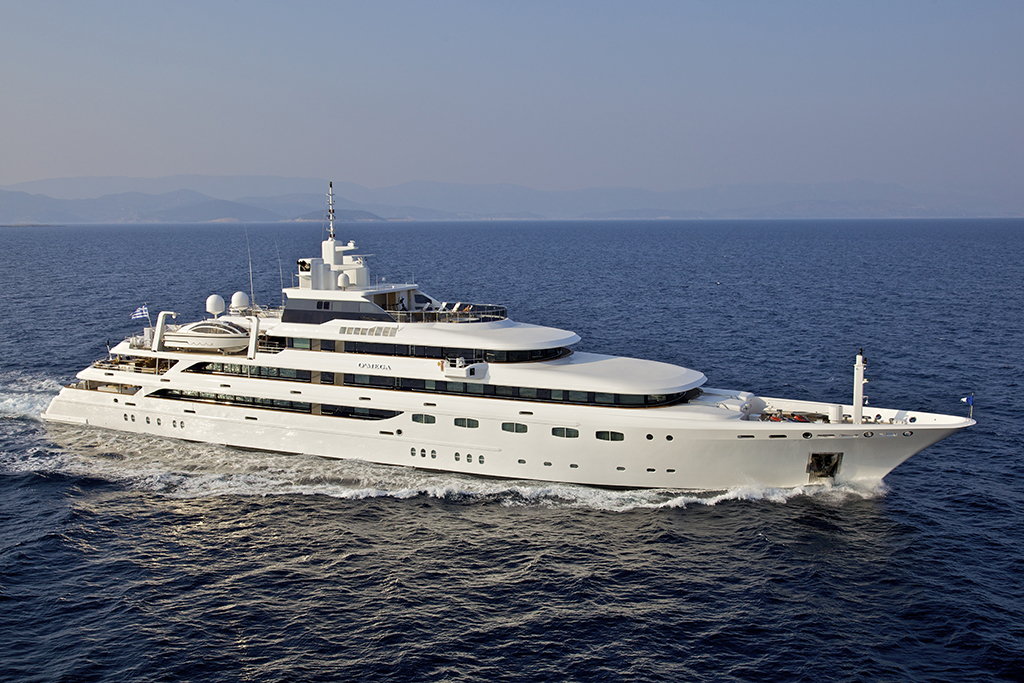 MITSUBISHI / GOLDEN YACHTS /
2004
Cabins: 14 /
Guests: 30

From: €550000 /week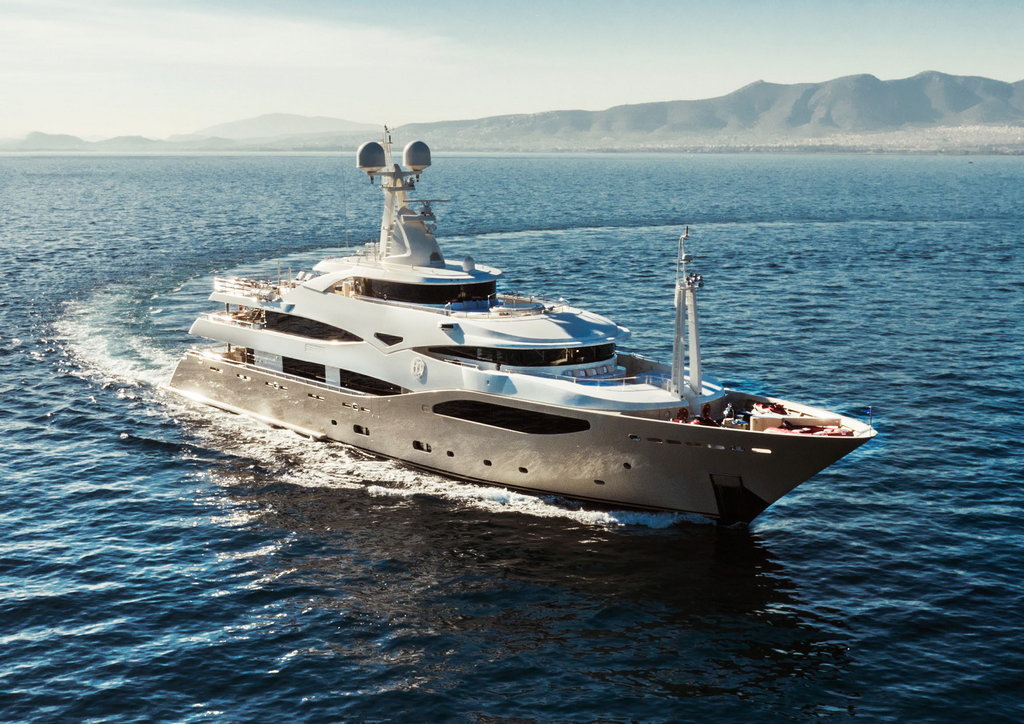 CRN /
2011
Cabins: 6 /
Guests: 14

From: €320000 /week
FIRST QUALITY YACHTS ARE PLEASED TO OFFER OUR CLIENTS A FULL SCOPE OF MANAGEMENT AND TECHNICAL SERVICES. WHETHER YOU ARE AN EXISTING BROKERAGE OR CHARTER CLIENT, OR REQUIRE US SIMPLY FOR OPERATIONAL SUPPORT, OUR PORTFOLIO OF SERVICES CAN BE RELIED UPON AND TRUSTED.
 
Our insight and expertise provides a clear operating structure. We work alongside with owners, captains and crew and offer operational support, while guaranteeing excellent customised per client service. We assist with concierge service, moorings, crewing and insurance issues.
We protect the capital investment that your yacht represents.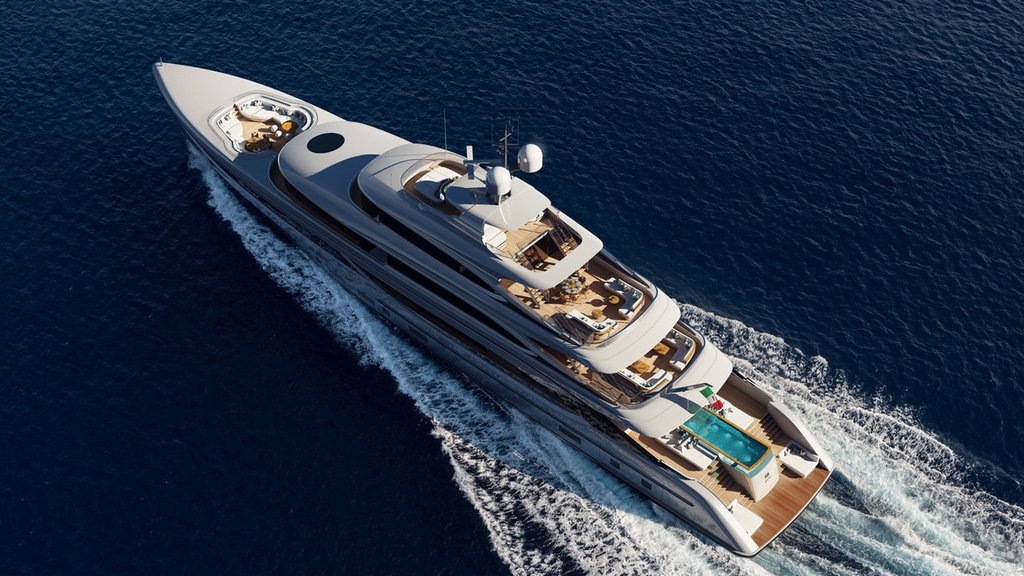 At the Monaco Yacht Show Benetti shared more details about the BNow family product's concept, right after the announcement, made at the Cannes Yachting Festival, of the first BNow – a model under 500 GT – sale. The BNow is a revolutionary family of full custom...